PALM DESERT, CA — Saturday afternoon, head to Palm Desert's Civic Center Park for the Water Lantern Festival for a chance to create a lantern and send it off into the Civic Center Park Pond.
Palm Desert's Water Lantern Festival will run from 3 p.m. until 7 p.m. Saturday at Civic Center Park at 43900 San Pablo Avenue in Palm Desert. Hundreds are expected in what has been called a peaceful and memorable experience. Tickets are $40 each, and $50 on the day of the event. Chinese Dragon Lantern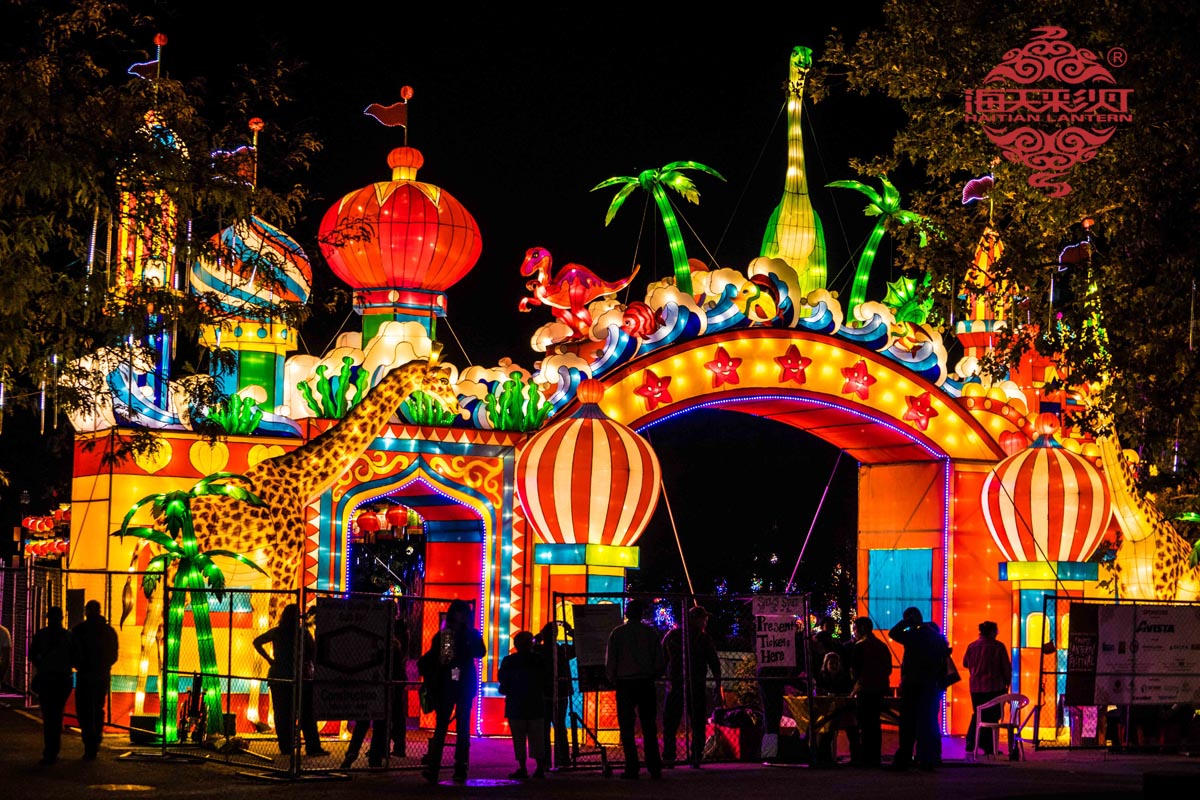 Register in advance for your ticket which includes:
What is it about the floating lanterns? It's a magical night filled with love, hope and beauty as lanterns reflect light upon the water.
"While they're called many things, such as lantern festivals, lights festivals, floating lanterns, water fest, or Chinese lanterns, only the Water Lantern Festival allows you to light the water in a way you'll never forget," organizers said in a recent release.
Each lantern will be hand decorated, lit internally with LED candles, then set to water on tiny floating platforms. The lanterns are made from rice paper and wood, and are eco-friendly, organizers say.
After the event, all of the lanterns are cleaned up, and any trash that may have previously been in or around the water is also cleaned up after the festival.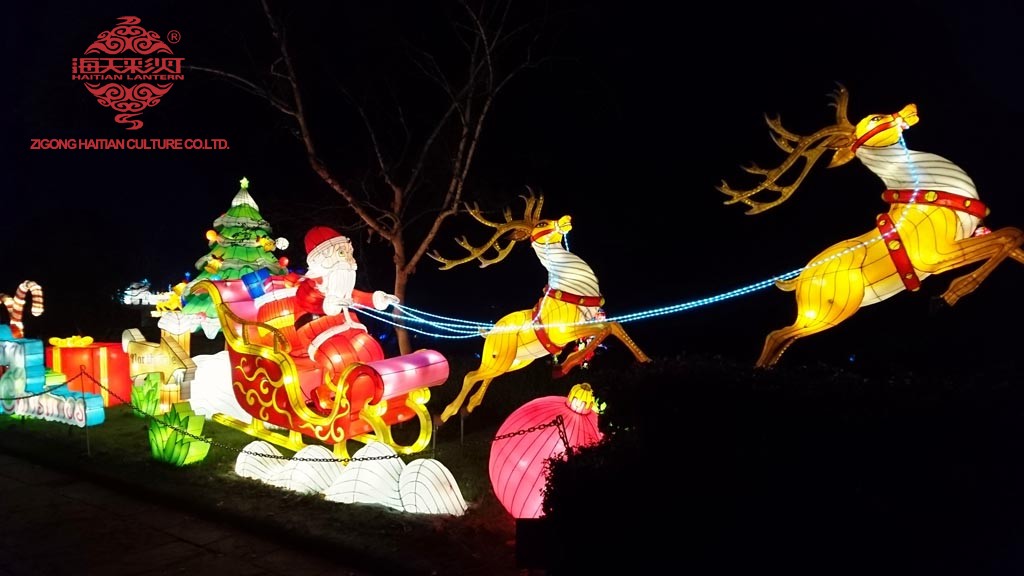 Chinese Dragon Lantern Get more local news delivered straight to your inbox. Sign up for free Patch newsletters and alerts.